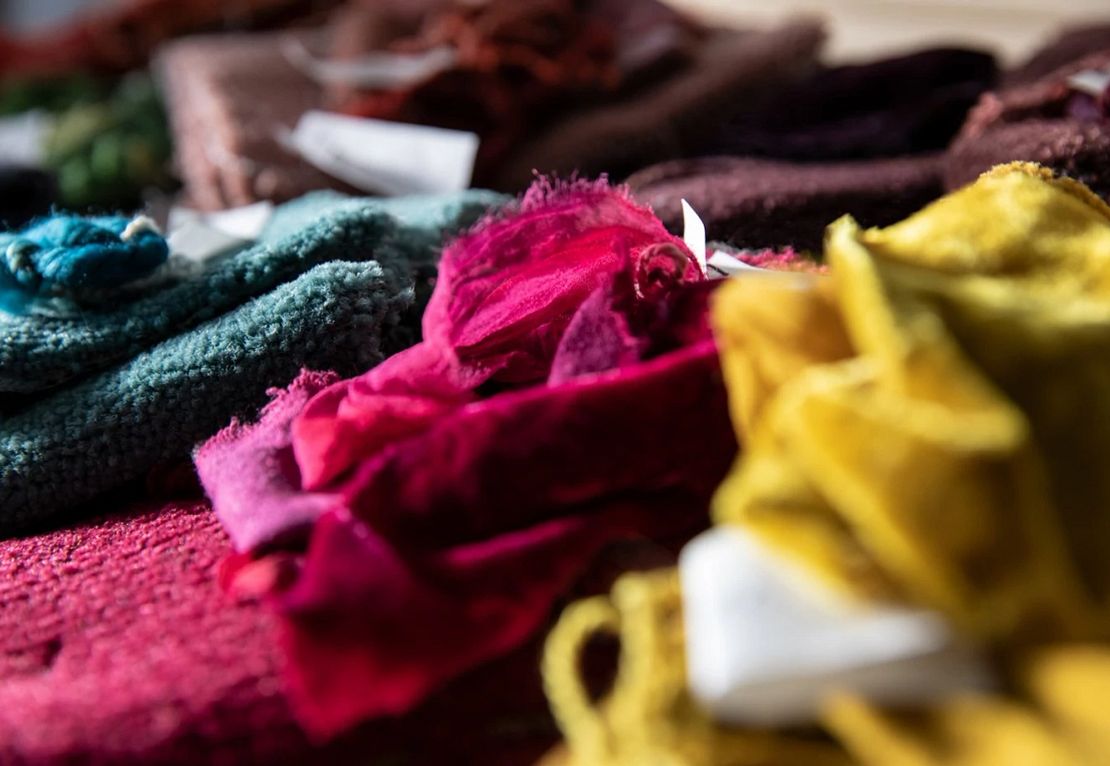 We believe you have the right to know what is in your building.
Declare is an ingredient label for building materials, similar to a nutrition label for food or personal care items. The transparency tool seeks to offer insight into a product's origin, ingredients, and plans for end of use all while highlighting whether any ingredients are on the Red List.
A well-known component of the Declare label is the Red List - a list of chemicals to avoid in building products because of potential environmental or human health hazard. Red List chemicals as well as those on the Watch List are colour coded on a product's Declare label for easy visibility. Declare was created to support Living Building Challenge certification.
Shaw Contract offers Declare labels on Bio-Based resilient, EcoLogix® carpet tile, EcoWorx® carpet tile and EcoWorx® broadloom products.

Our flooring products below can help achieve LBC goals, through our dedication to material health, transparency, and our participation in the Declare® labelling program - an ingredients label for building products.