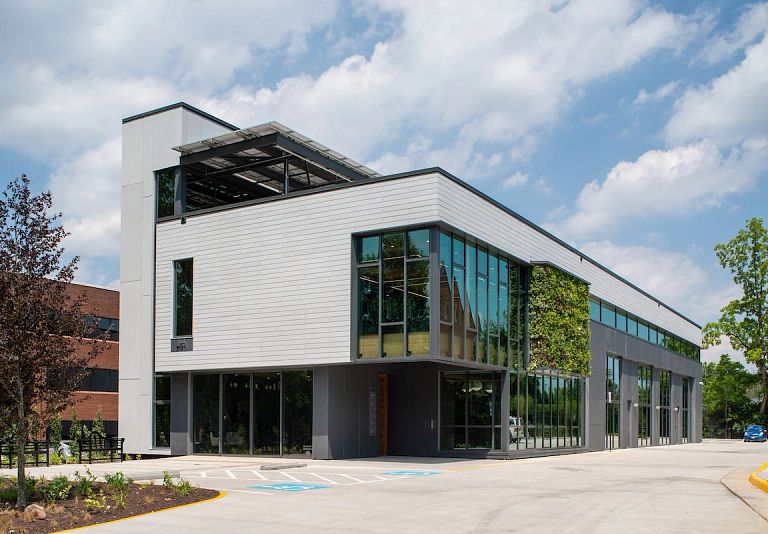 HITT- Co|Lab (Photo by John Cole)
Living Building Challenge
The International Living Future Institute imagines a world in which buildings are designed and constructed to function as elegantly and efficiently as an organism.
These buildings might be informed by their bioregion's characteristics - generating the energy they consume with renewable resources, capturing and treating the water they use, all while operating efficiently and with optimal beauty.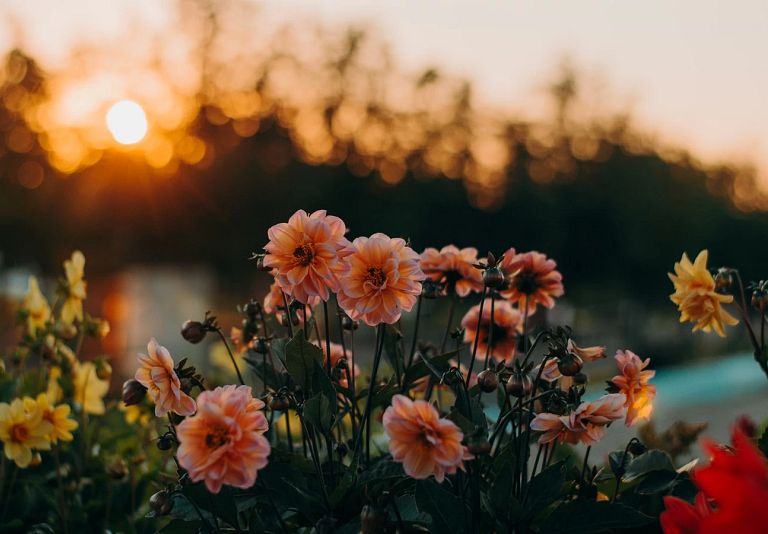 The Living Building Challenge is comprised of seven petals
Place

Water

Energy


Health + Happiness


Materials


Equity


Beauty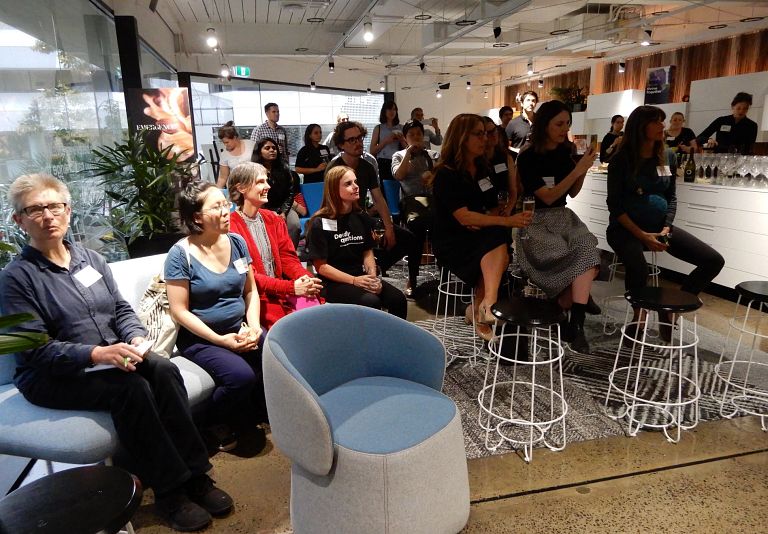 A Living Future Collaborative event, hosted in our Melbourne Showroom
The Living Future Institute Australia (LFIA)
The Living Future Institute Australia (LFIA) is part of a powerful network of informed and active global citizens, committed to redefining humanity's relationships with the ecosystems we inhabit.
Shaw Contract are proud to be a 2020 Strategic partner of the The Living Future Institute Australia.

Our Regional Vice President Dave Moolman is also a key member of

Melbourne's Living Future Collaborative, a local group

comprised of people and organisations passionate about contributing to a world that is ecologically regenerative, socially just and joyous.
Our flooring products below can help achieve LBC goals, through our dedication to material health, transparency, and our participation in the Declare® labelling program - an ingredients label for building products.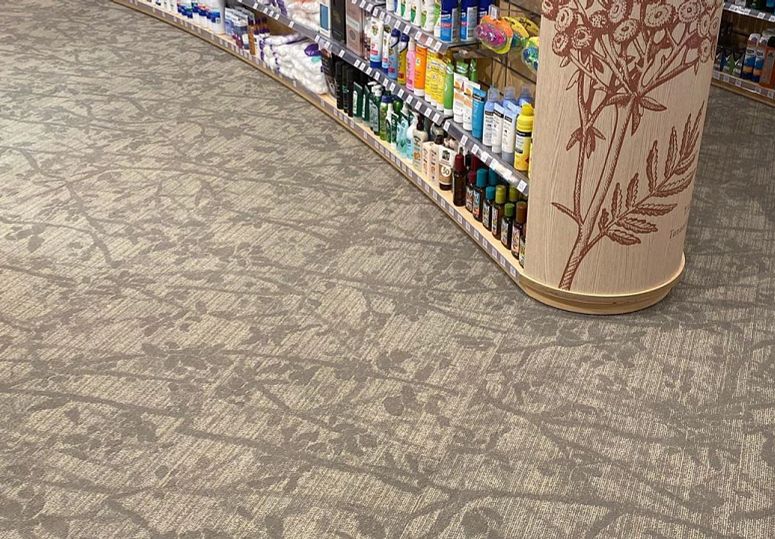 Featuring our Simply by Nature Collection
Choice Pharmacy by Ngar-yi Ho & Associates
Burwood Brickworks is set to become the world's most sustainable shopping centre.
We're thrilled to be part of this incredible shopping centre development in collaboration with the Living Future Institute of Australia, as one of the industry-leading sustainable flooring options selected for Choice Pharmacy.