People's Choice Award
The Design Awards is now officially closed. Next on the ballot is the People's Choice Award. It's your time to pick a space that you love. A space that creates positive impacts on how we work, live, learn and heal. Every vote counts. Come back to cast your vote on November 2.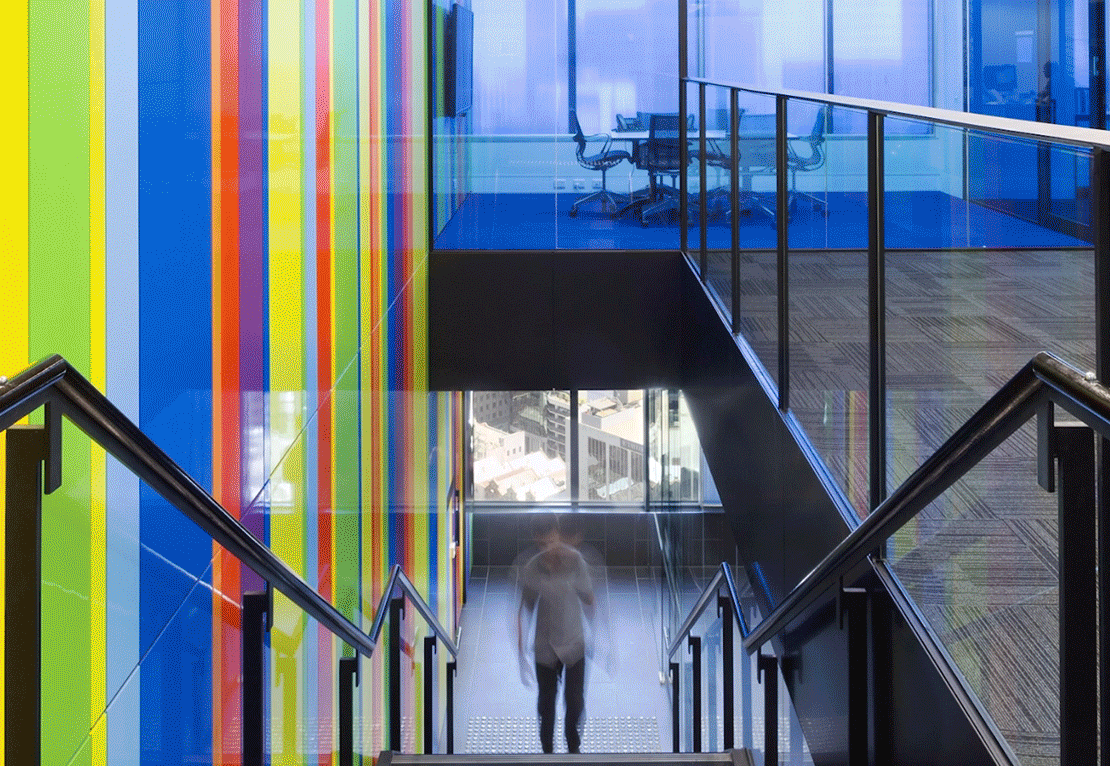 Look Back to Look Forward

Design is powerful in the impact it has on people and planet for good. Our Design Awards program has celebrated these powerful impacts for the past 14 years. It recognizes projects that are not just beautifully designed, but those that make a social impact on the community and on the occupants of the space.
The Lodge at Gulf State Park
2019 Design Awards
Take a look at the designs that were selected out of 700 submissions in over 32 countries.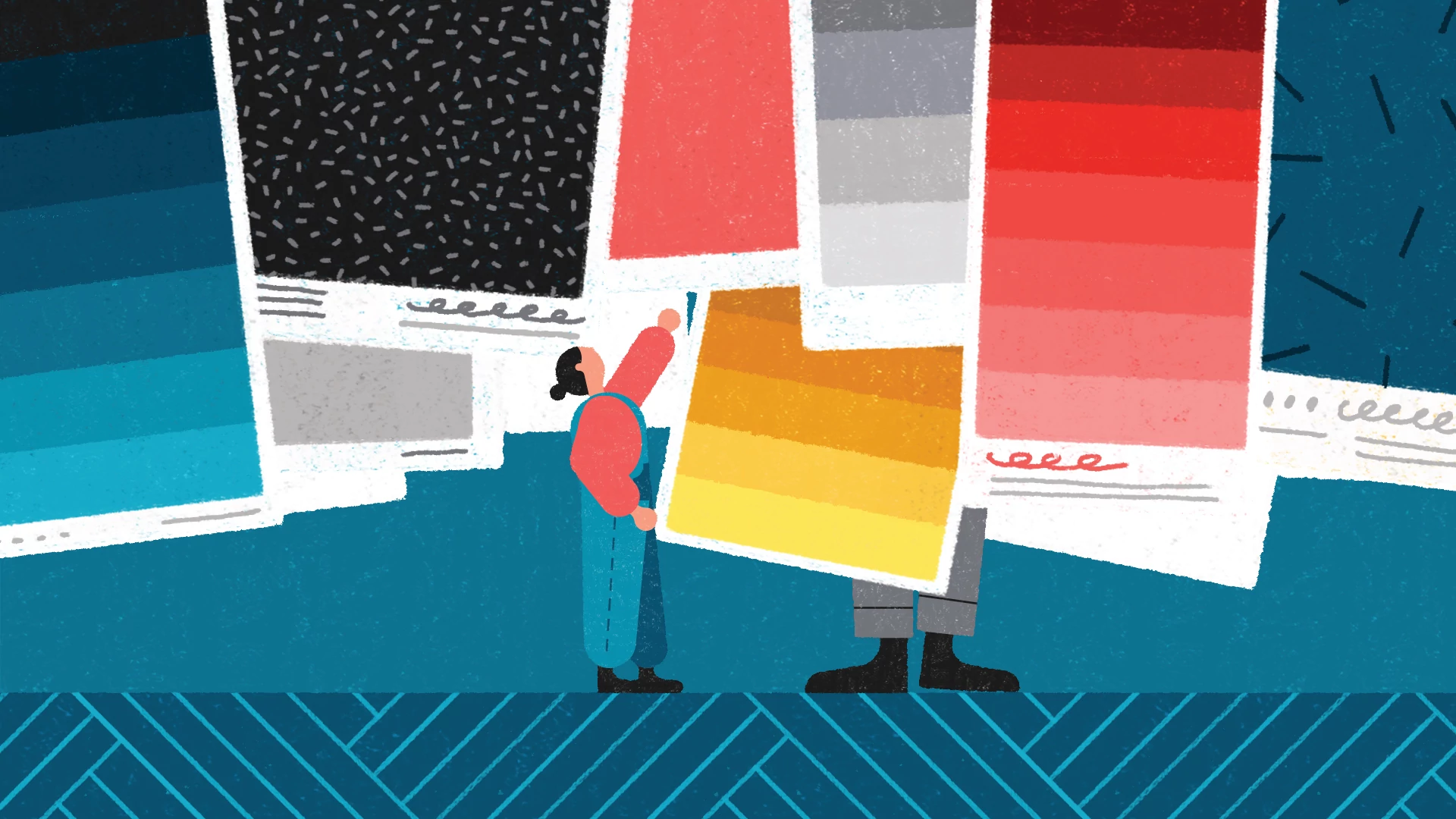 How can we design our thoughts, actions and experiences to improve tomorrow?