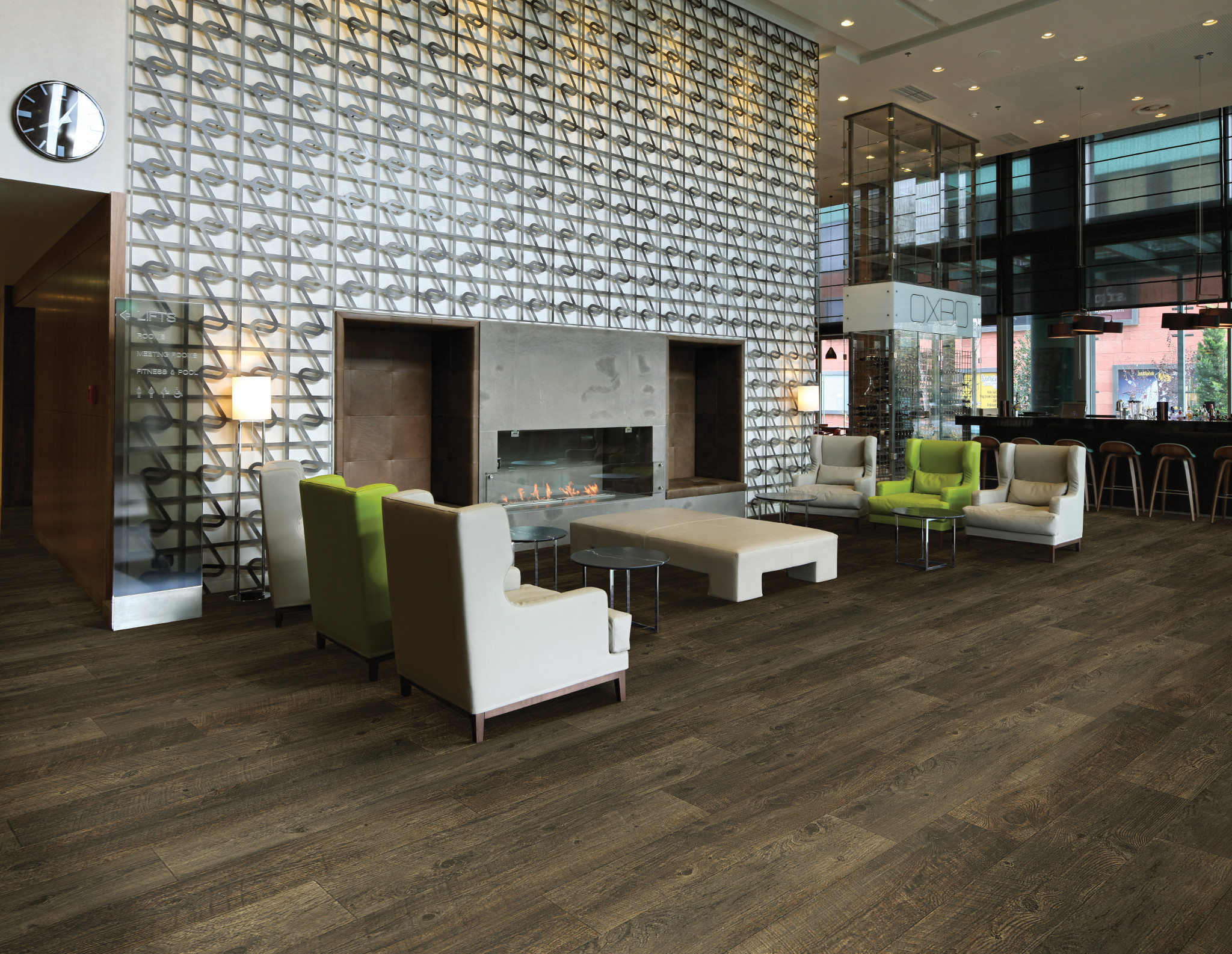 project full width photo widget
Design Awards Call For Entry
To submit a project for the 2020 Design Awards please login or create an account here.
<iframe src="https://qmsview.shawinc.com/viewer/doc/6152" />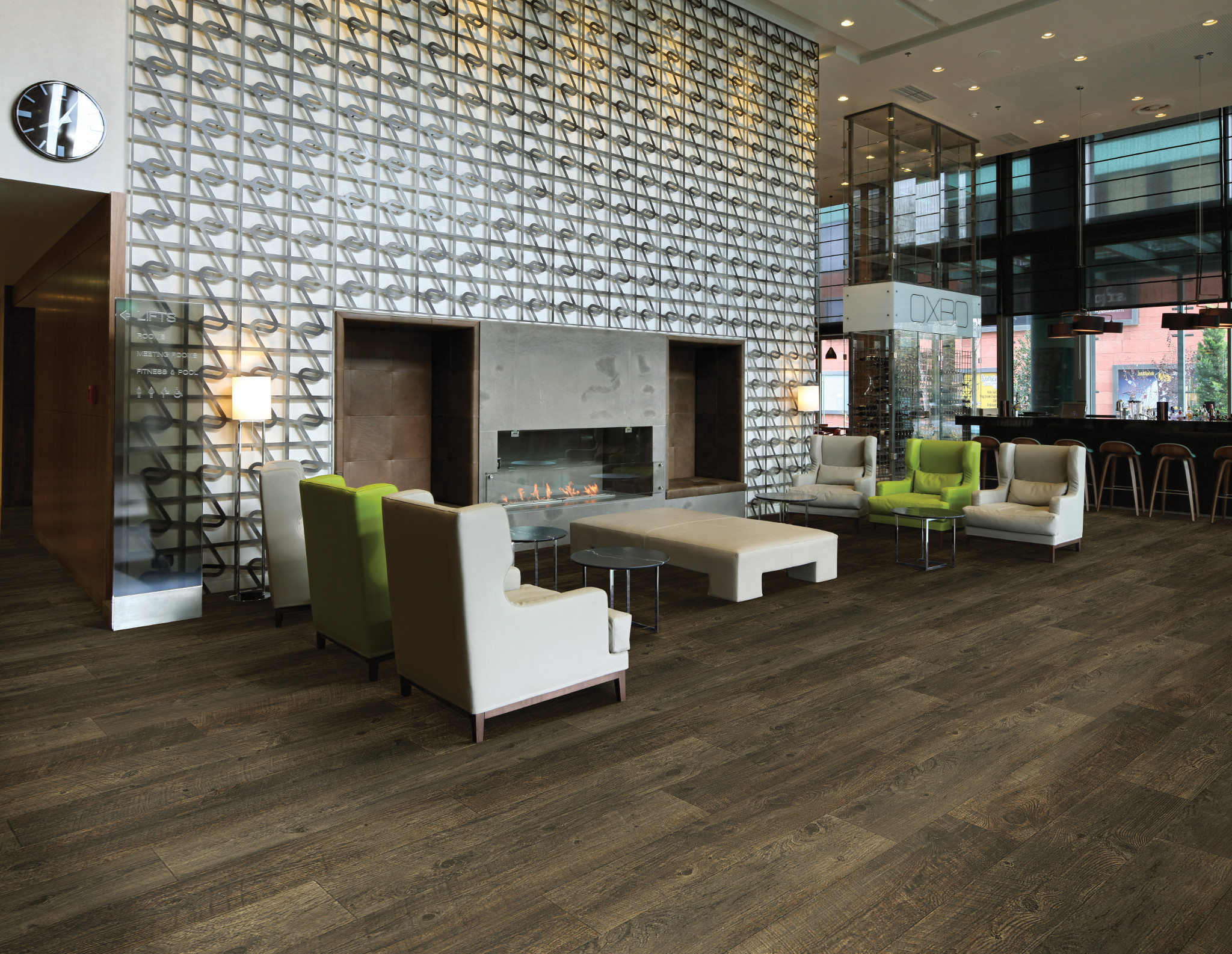 incididunt ut labore et dolore magna aliqua. Ut enim ad minim veniam, quis nostrud exercitation ullamco laboris nisi ut aliquip ex ea commodo consequat. Duis aute irure dolor in reprehenderit in voluptate velit esse cillum dolore eu fugiat nulla pariatur. Excepteur sint occaecat cupidatat non proident, sunt in culpa qui officia deserunt mollit anim id est laborum.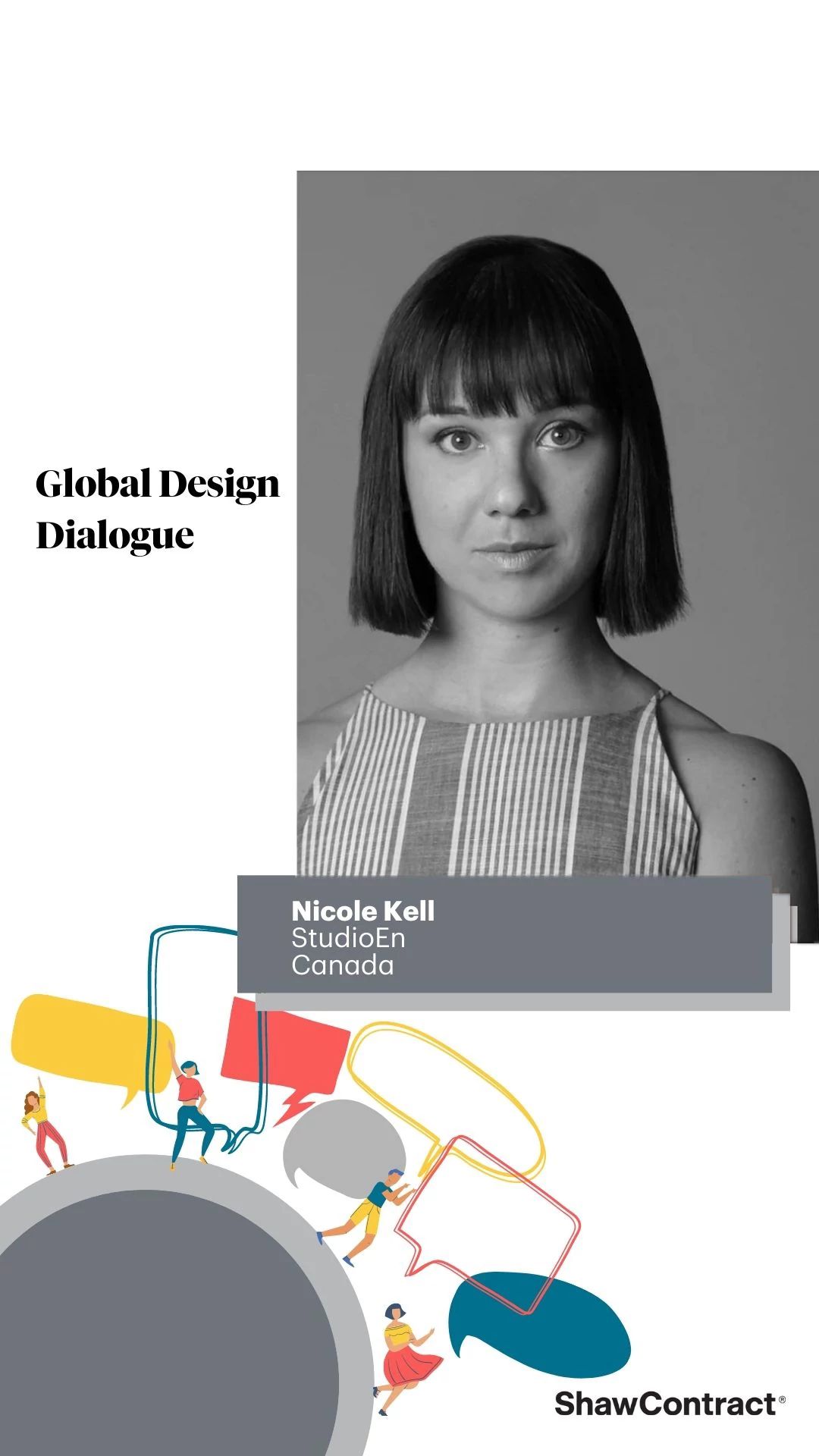 The emotional changes that go through six months of the year when it's below minus 20 is insane, but also locality is more than what your Province looks like. It's really what your surroundings do to shape the people within the Province itself
Nicole Kell | StudioEN | Canada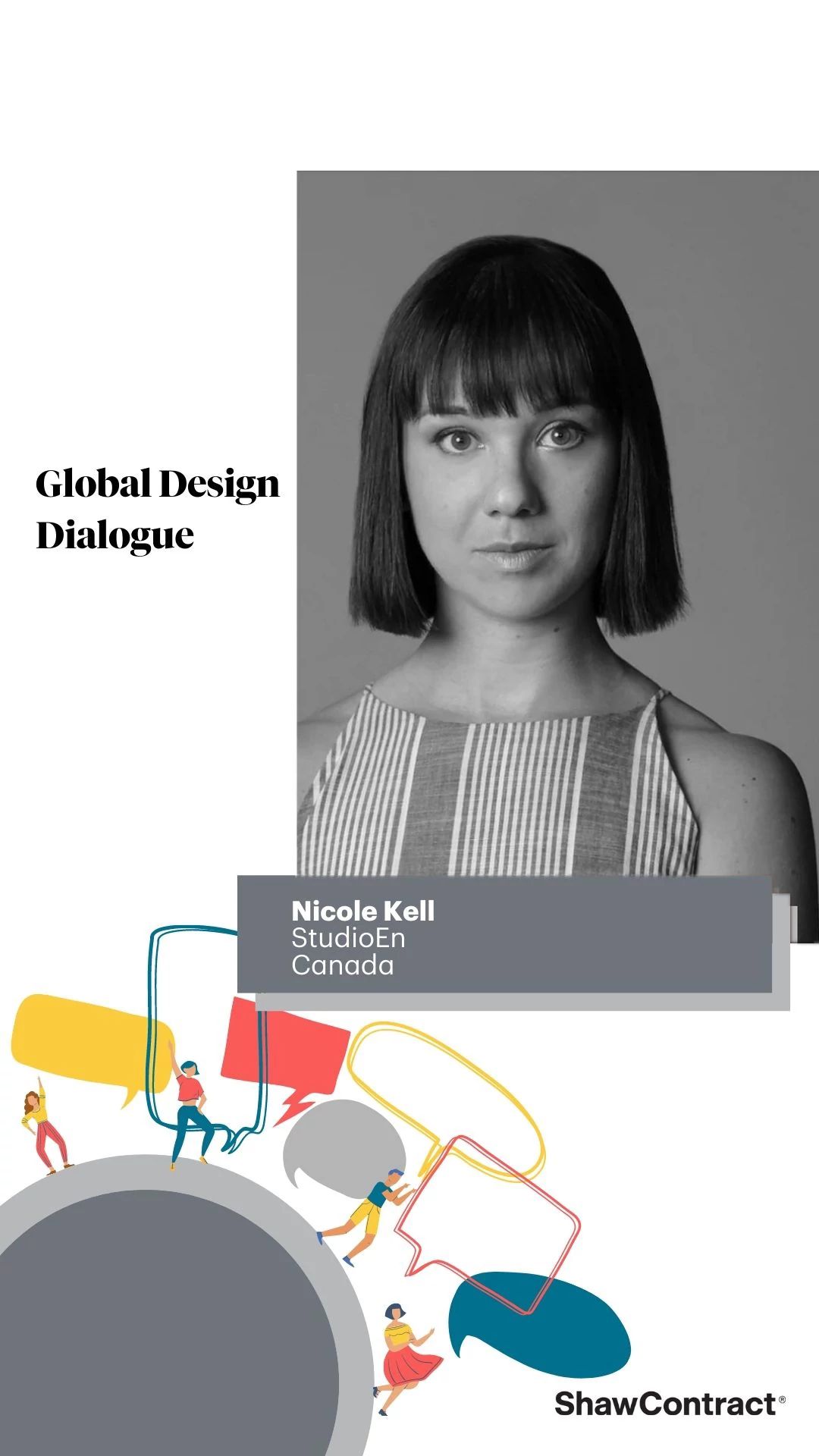 The emotional changes that go through six months of the year when it's below minus 20 is insane, but also locality is more than what your Province looks like. It's really what your surroundings do to shape the people within the Province itself
Nicole Kell | StudioEN | Canada