The Key to Welcome in Hospitality Environments across APAC
From delighting guests to supporting housekeeping, we aim to make a Smarter Impact by developing products that are designed for hospitality environments in APAC, as flooring is a vital part of the guest experience.
How Can Flooring Create An Unforgettable Stay?
From tourist to business traveler, today's hotel guests expect comfort. Whether they're ready to sink into a plush pillow-top bed after a cross-country flight, or unwind after a busy afternoon at the theme park, guests need a refuge that relaxes and rejuvenates.
The first step in an unforgettable stay starts with flooring. Shaw Contract makes a Smarter Impact in the APAC hospitality industry by developing hospitality-focused solutions that create warm welcomes and a strong sense of place.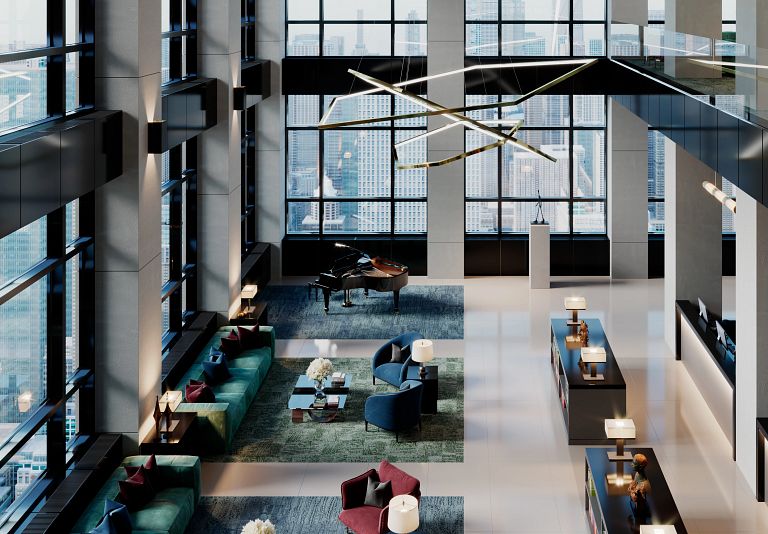 Our Hospitality segment provides solutions for:
Casinos
Cinemas
Convention Centers
Hotels
Motels
Restaurants
Create an Inviting Experience
Flooring for a Welcoming Stay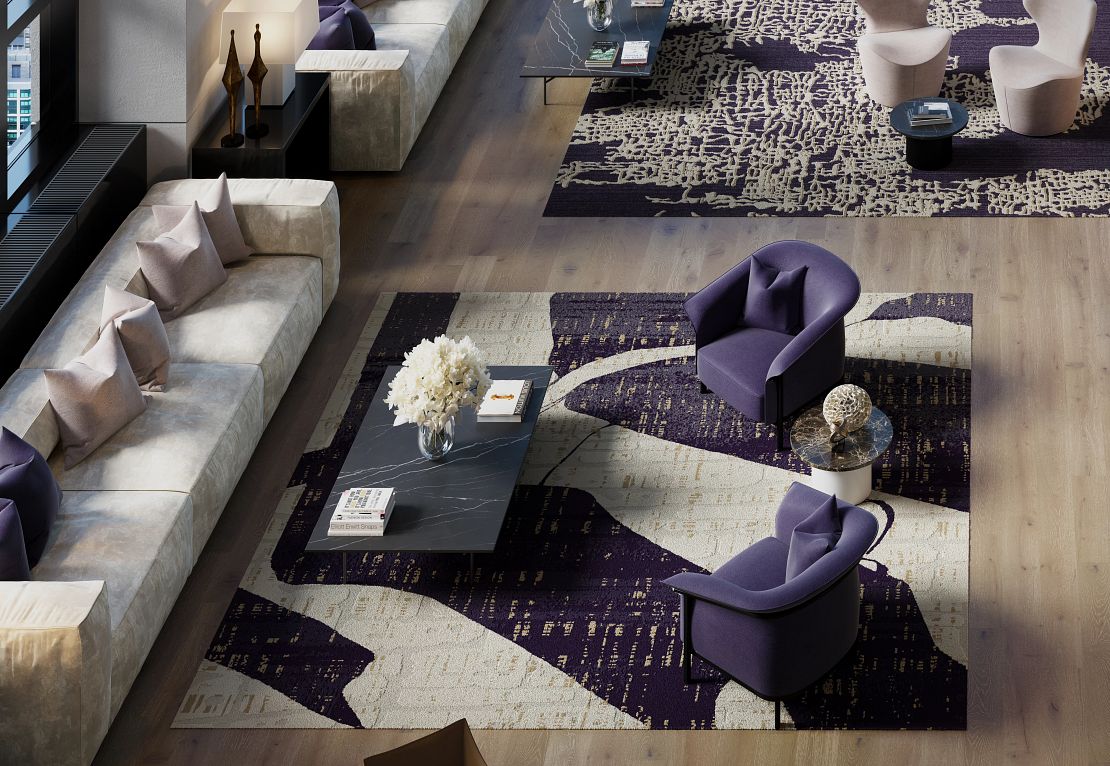 Custom Made
Our Custom Design Studio will help you achieve your design goals and vision to meet renovation and installation timelines. Choose from: Multi Tuft, Multi-Level Cut Loop, Canvas Print, Colorpoint, Tailor Tuft, and CYP for both Broadloom and Carpet Tile.
Learn More
Use Shaw Contract's digital customization and visualization tool, Foundry, to explore colors and patterns for your next hospitality project.
Hoshino Resort BEB5 Karuizawa
Hoshino Resort BEB5 Karuizawa
Designed by Tatsuro Sasaki Architects.
2019 Shaw Contract Design Awards Category Winner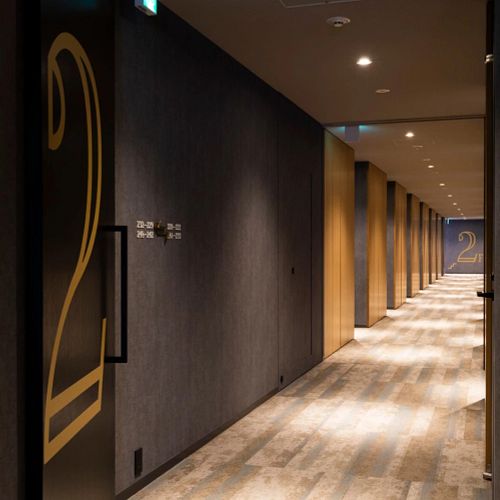 Featured Collection: Vertical Layers
Sound Advisor™ helps you hear the acoustic difference between a variety of hard and soft surfaces.