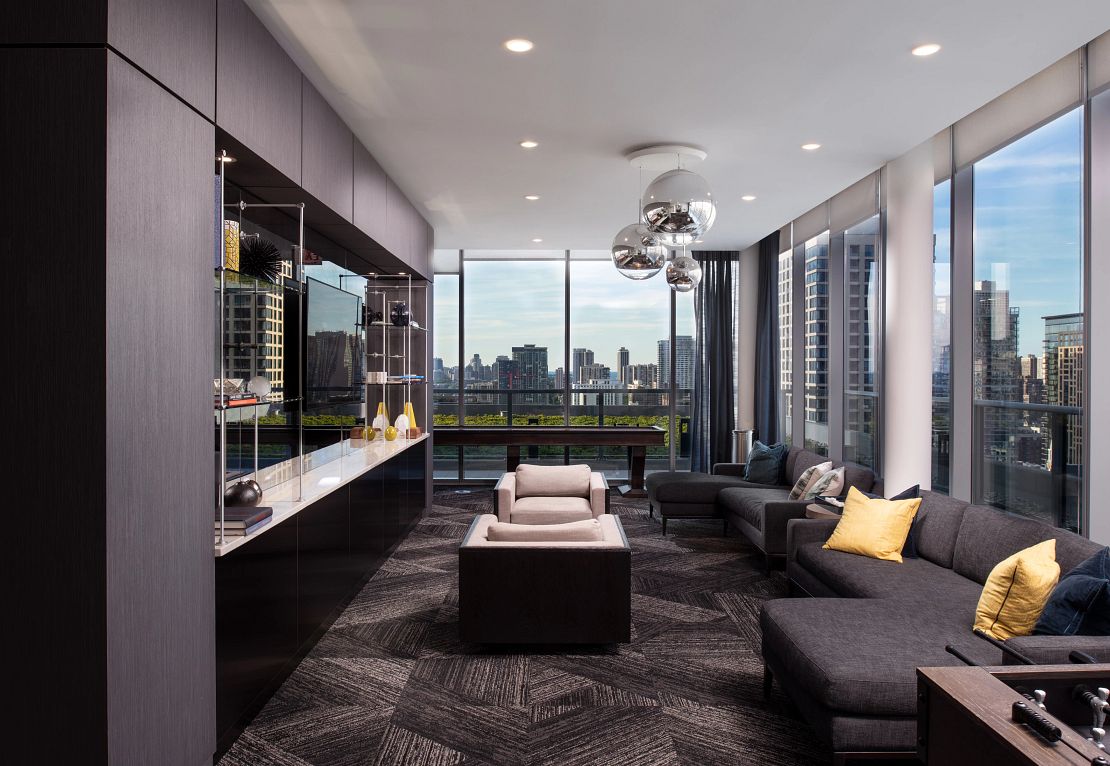 SixForty North Wells, Chicago, IL by Hartshorne Plunkard Architecture
Grounded in Community
People are fast becoming urbanised, seeking multi-family dwellings to support this lifestyle. Shaw Contract aims to make a Smarter Impact with product innovations that enhance safety and comfort in multi-family environments across APAC.
How Can Flooring Impact The Way We Live Across APAC?
The very essence of what it means to "settle down" is shifting. Multi-family living – apartments, condos, and townhomes – are now often a first-choice lifestyle. This lifestyle is appealing whether you are a newly-retired empty-nester or a young professional transitioning to the big city.
With this trend comes increased competition in the market, and residents' tastes are more discerning than ever. With so many options to choose from, unique amenities and beautiful finishes aren't just a factor in the decision, they are often the deciding differentiator.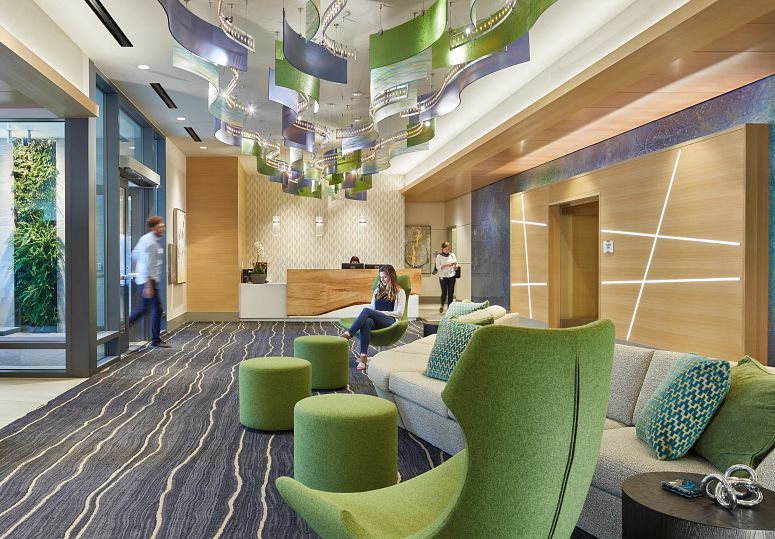 Tower 12 by Sechrist Design Associates, Inc.
An Authentic Foundation
Evidence-based design puts an emphasis on natural connection and influences. Select products that work together across your floor-plan, while exuding the authenticity and comfort your residents crave.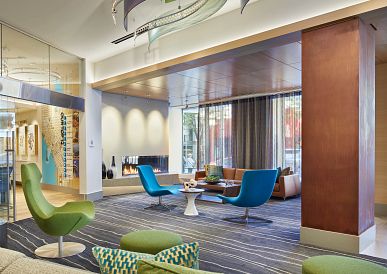 Tower 12 by Sechrist Design Associates, Inc.
Build a comfortable home from the ground up
Defined by strength and tempered by texture, Concrete & Composed resilient flooring is constructed with innovative COREtec® XRC technology.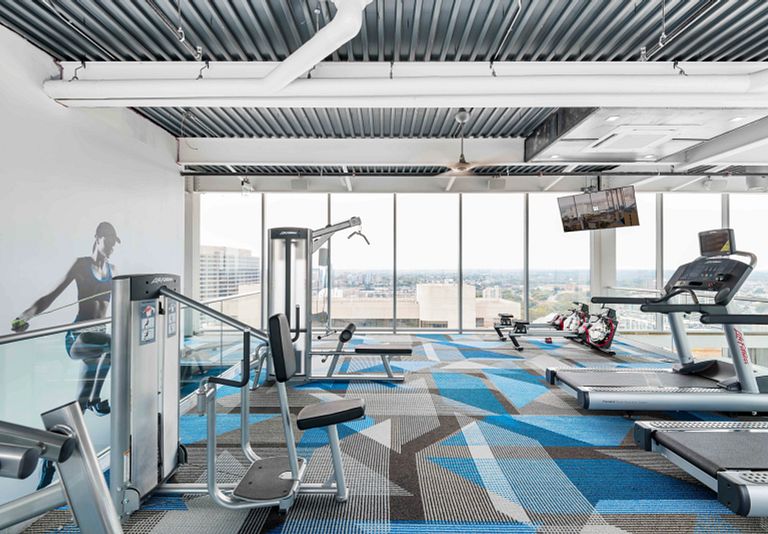 Franklin Tower by PMC Property Group
Our Multi-family segment serves:
Apartments
Condominiums
Townhomes
Flooring for Everyday Comfort