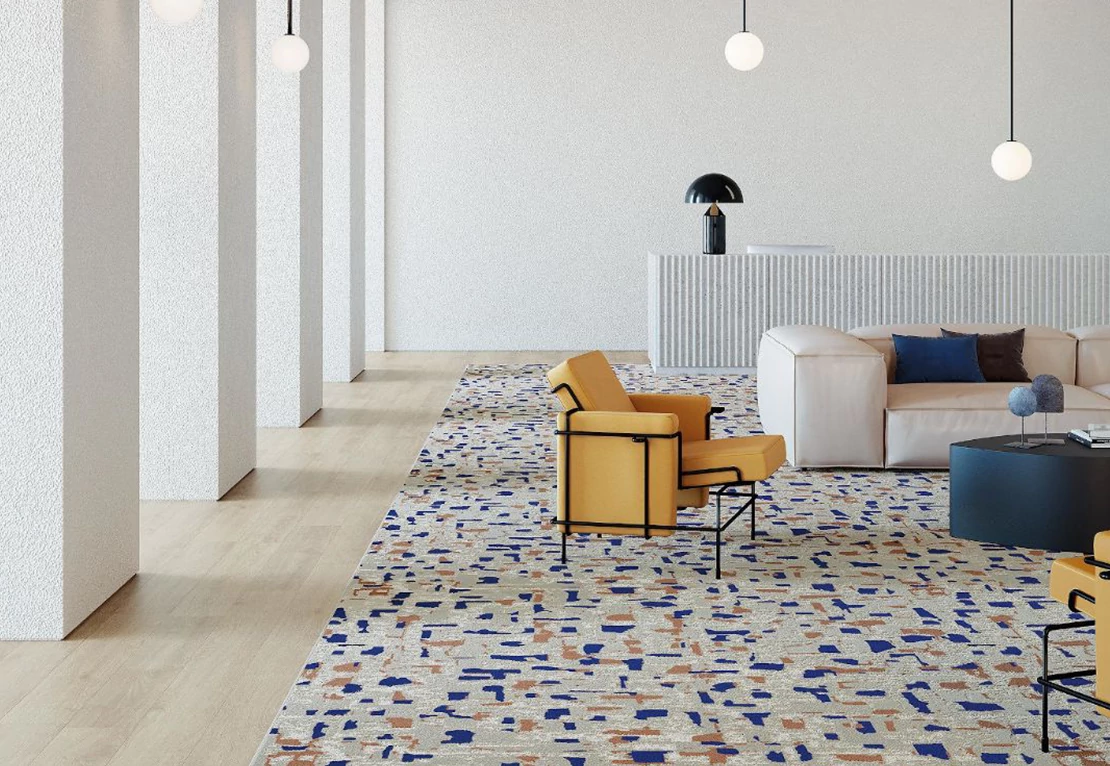 Welcome to
Shaw Contract India!
Shaw Contract is a brand under Shaw Industries Inc., the world's largest carpet manufacturer and a Berkshire Hathaway Company. Present in 80+ countries, our products give foundation to spaces and support to the people within them.
With our LEED-certified, carbon-neutral APAC plant, plus showrooms and a sales force across India, we're here to support your projects in every local market.
ABOUT US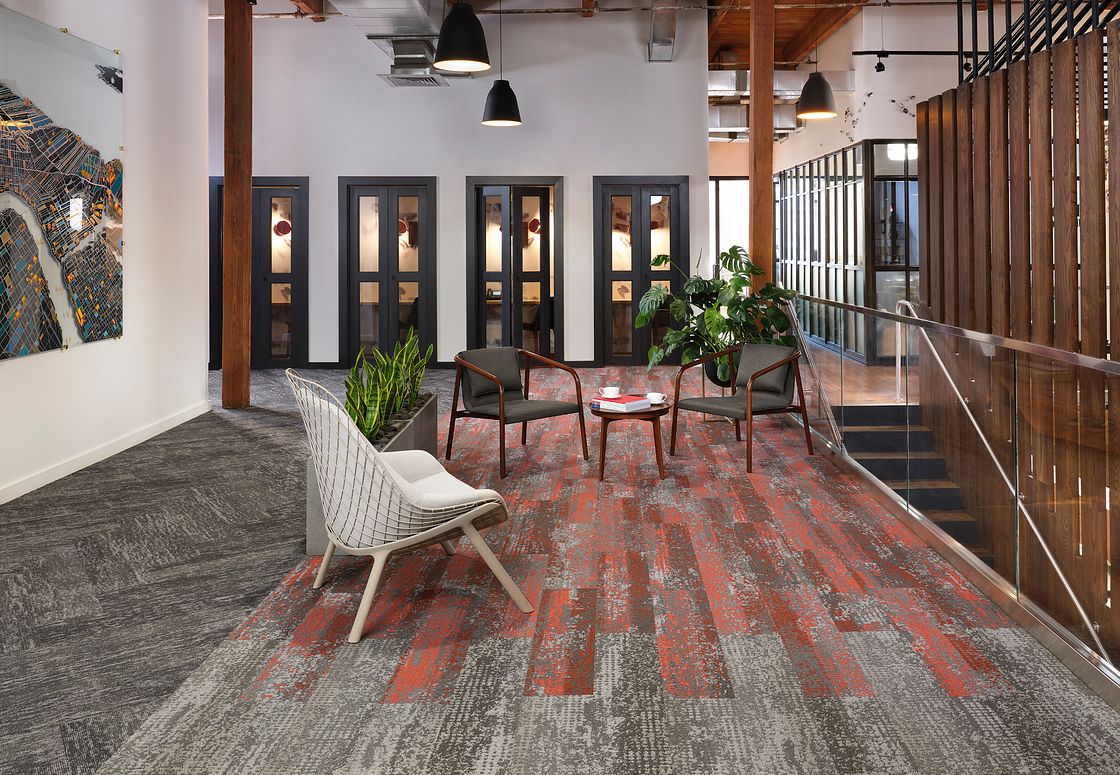 Living Systems Collection
India InStock Program
Your carpet tile requirements shall now be fulfilled within days. We have hand picked 23 popular modular styles to meet your project needs.

More on the India InStock range
Journey: The Future Lies in the Past
Inspired by the incredibly beautiful sand storms that originate in the Sahara and migrate across the Atlantic ocean into the Amazon basin, Journey contemplates our past, present, and potential future, calling to mind the smallness of our world and the tangible connections that unite us.

VIEW FEATURED COLLECTION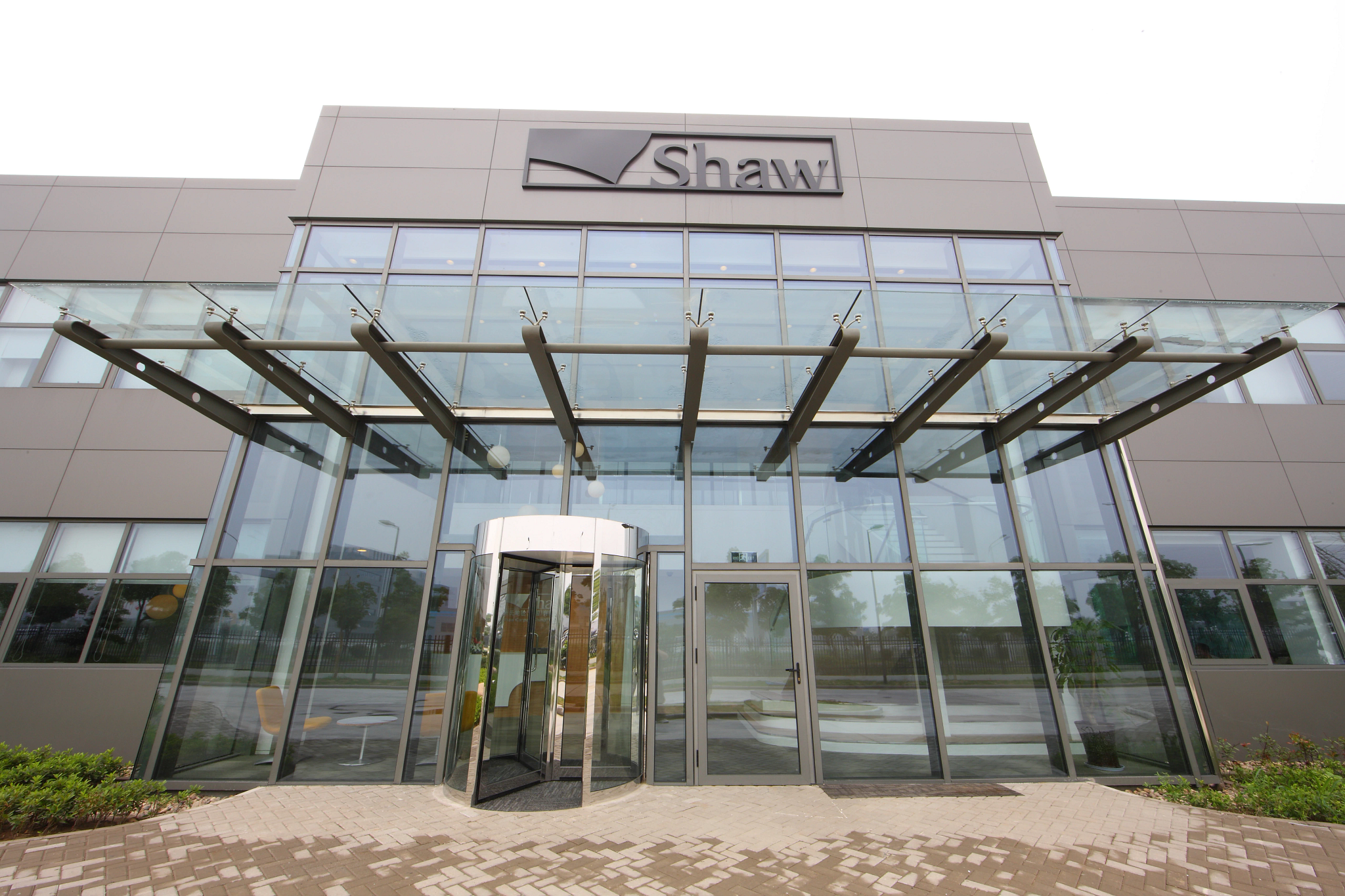 (Above) Our LEED-certified, carbon-neutral APAC plant.
(Right) Shaw Contract Bangalore (Bengaluru) Showroom
Carbon-neutral Manufacturing and Health-friendly Products
At Shaw Contract, we take a holistic approach to sustainability, because everything we do each day has an impact. We create responsibly manufactured flooring to support the human experience and a healthier planet.
What If Flooring Can Extend A Stay?
The first step in an unforgettable stay starts with flooring. Shaw Contract makes a Smarter Impact in the APAC hospitality industry by developing hospitality-focused solutions that create warm welcomes and a strong sense of place.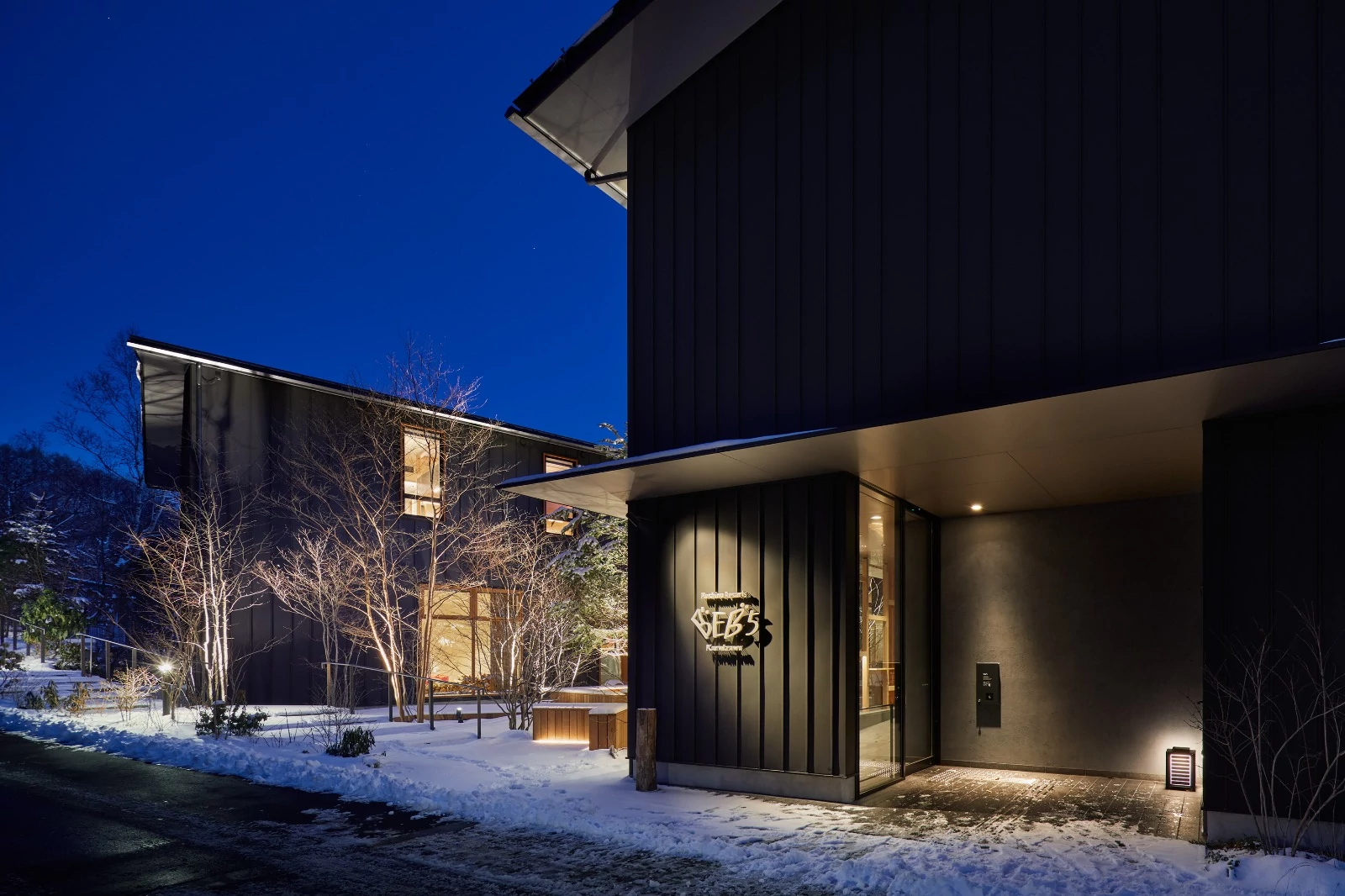 Hoshino Resort BEB5 Karuizawa, Japan
(SC Design Awards 2019 Hospitality Winner)