Thank you for registering your projects for the 2020 Design Awards

On October 19, the judges selected by ShawContract will virtually join to vote on the finalists, which will be announced in early November. Then, the global winners will be voted and announced.
Design Awards Call For Entry
To submit a project for the 2020 Design Awards please login or create an account here.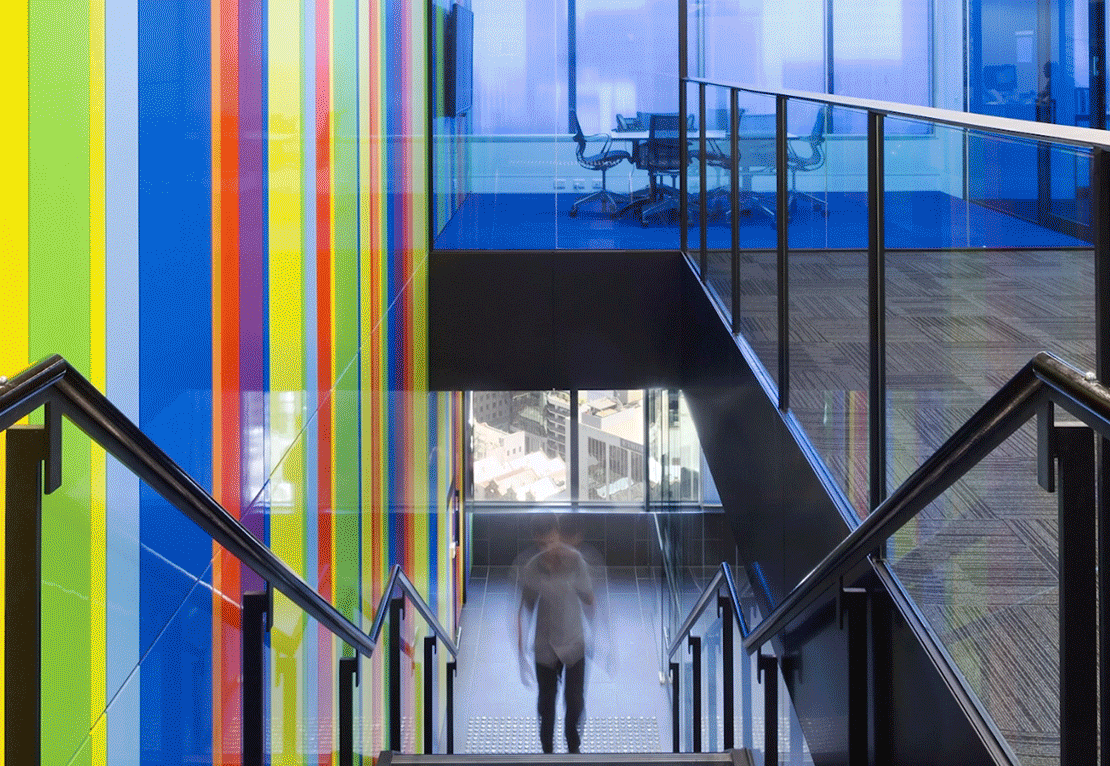 Look Back to Look Forward

Design is powerful in the impact it has on people and planet for good. Our Design Awards program has celebrated these powerful impacts for the past 14 years. It recognises projects that are not just beautifully designed, but those that make a social impact on the community and on the occupants of the space.
The Lodge at Gulf State Park
2019 Design Awards
Take a look at the designs that were selected out of 700 submissions in over 32 countries.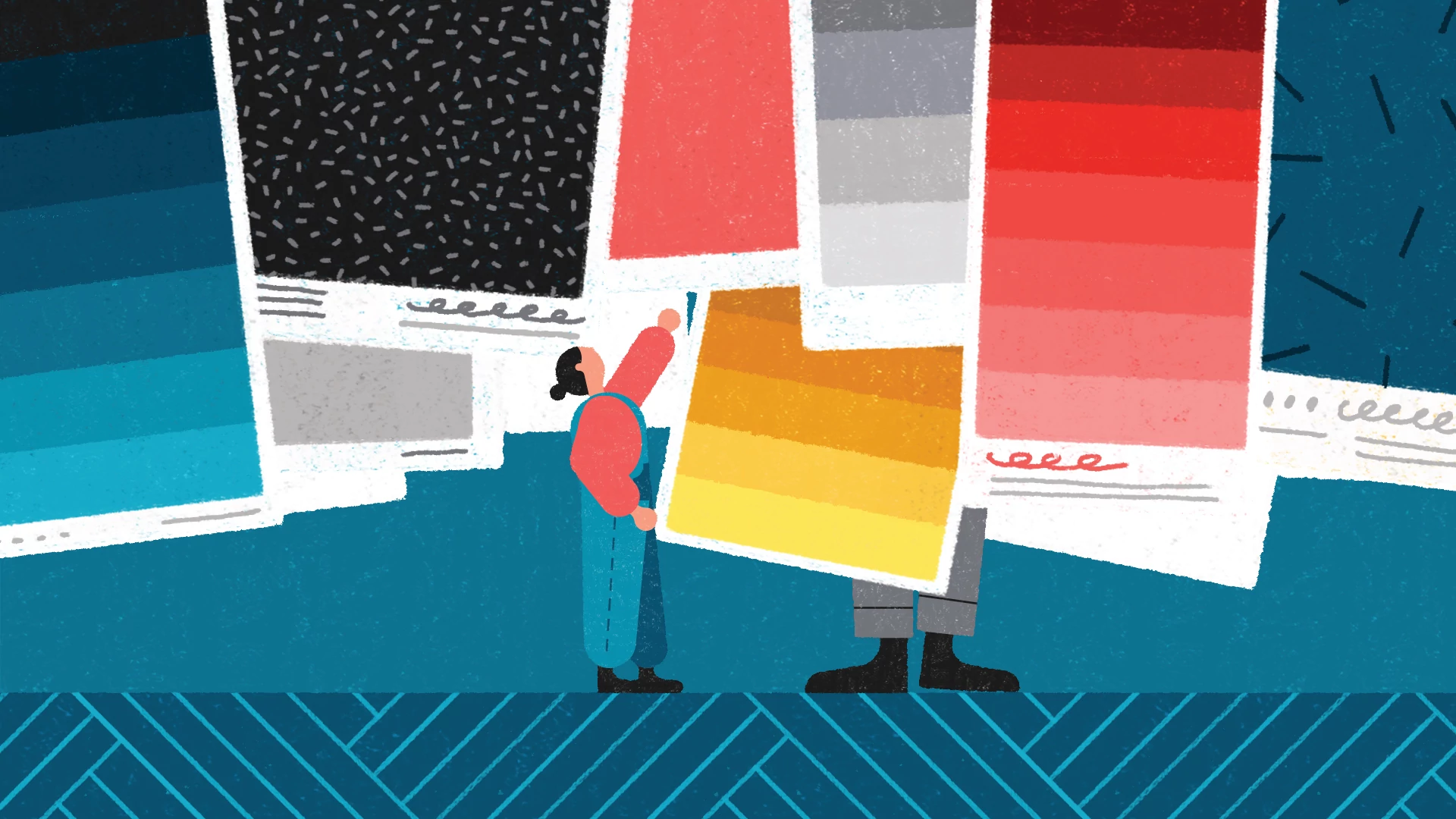 How can we design our thoughts, actions and experiences to improve tomorrow?