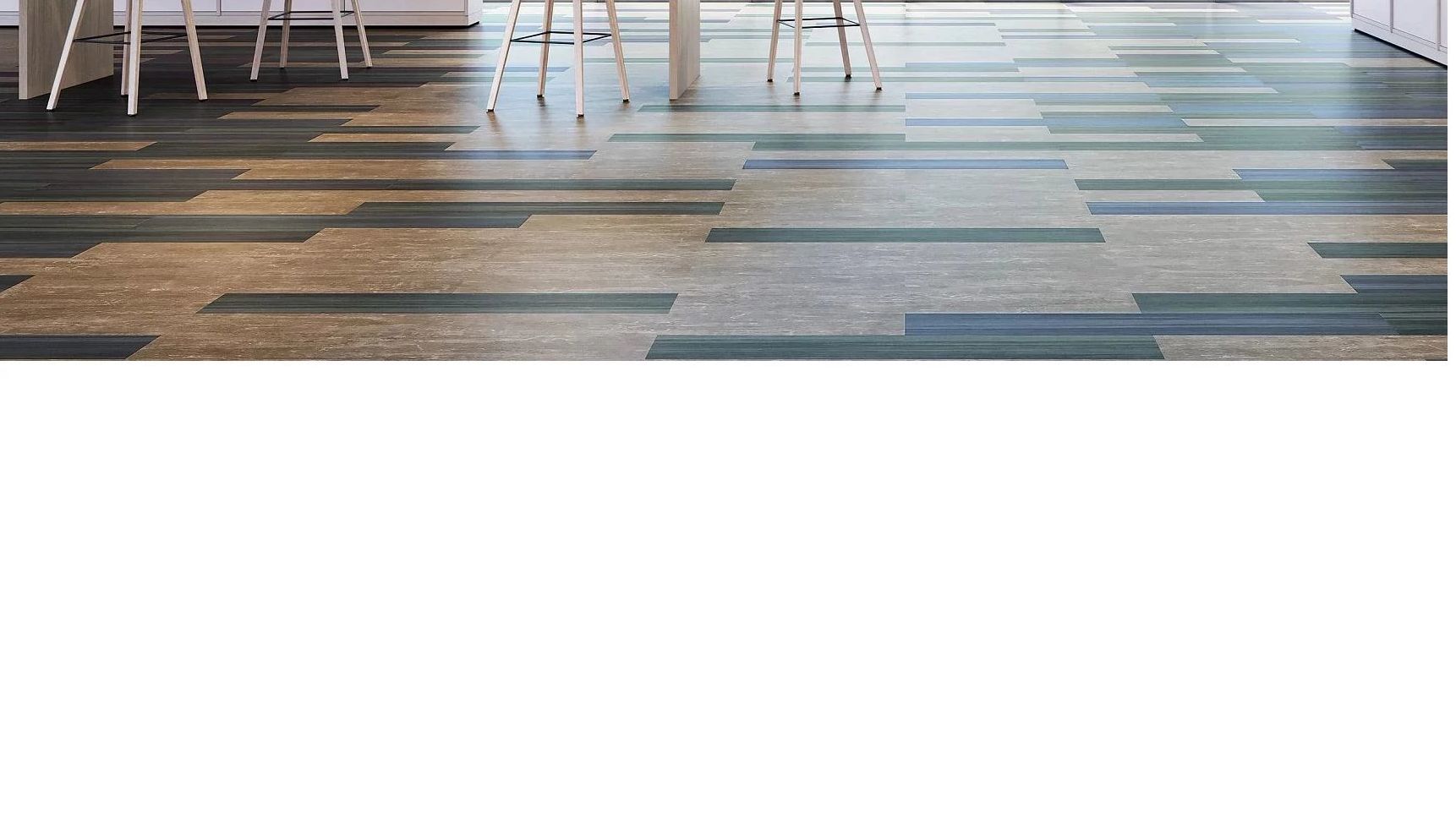 Introducing Nordic
Our new LVT collection
Our new LVT collection for EMEA is available in 10 refined wood tones, and with advanced topical finish Exoguard+® for superior scratch resistance, Nordic is ideal for the spaces where we work, learn and collaborate.
At 5mm thick, Nordic can be used seamlessly with most carpet tiles without the need of a transition strip.
VIEW COLLECTION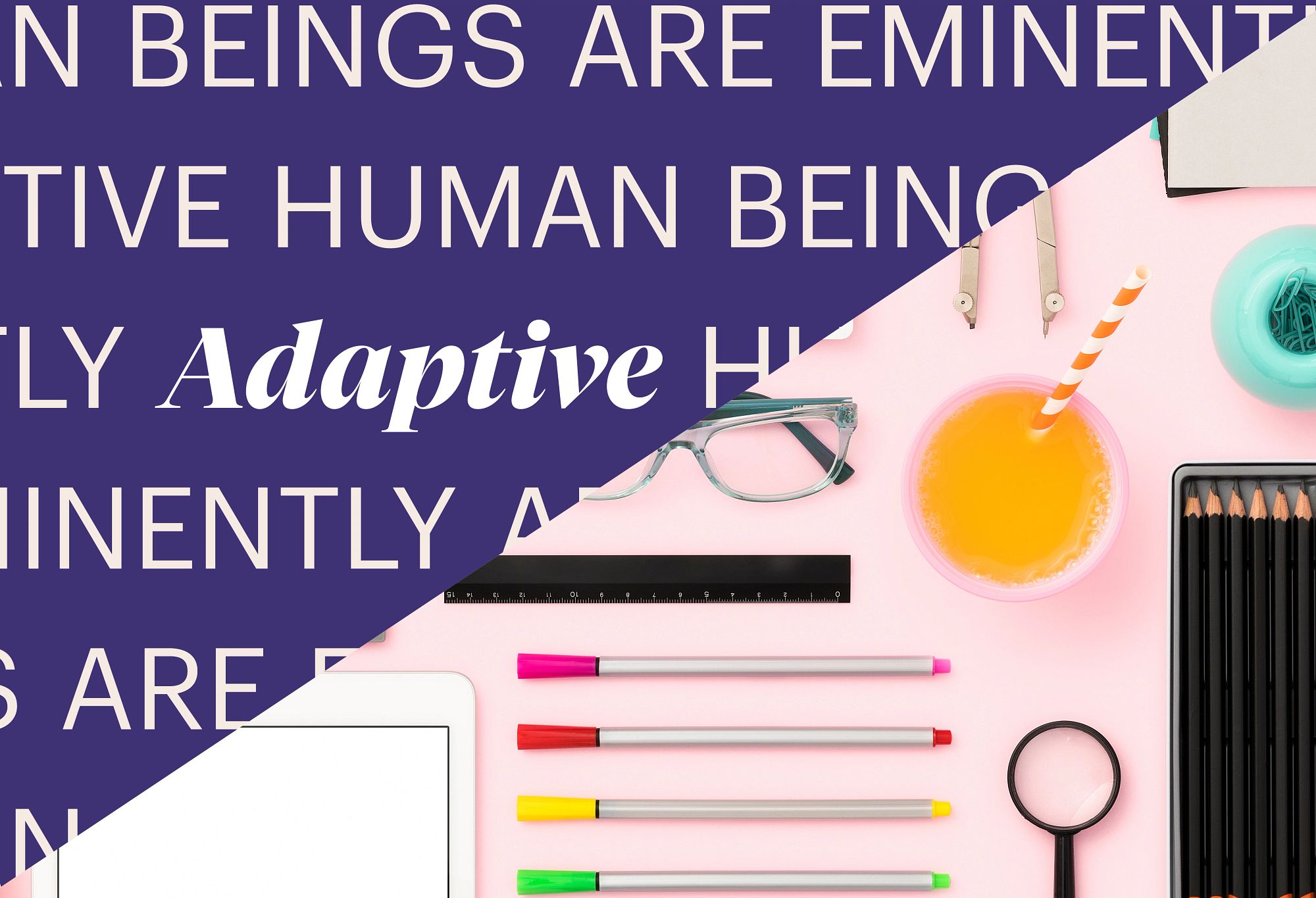 Come Together
As we return to public spaces, whether the workplace or educational environments, we're developing new strategies and protocols to keep those spaces safe. Our Return-to-Workbook and Return-to-Schoolbook offer resources, ideas, and design considerations to help ease the transition. hop trop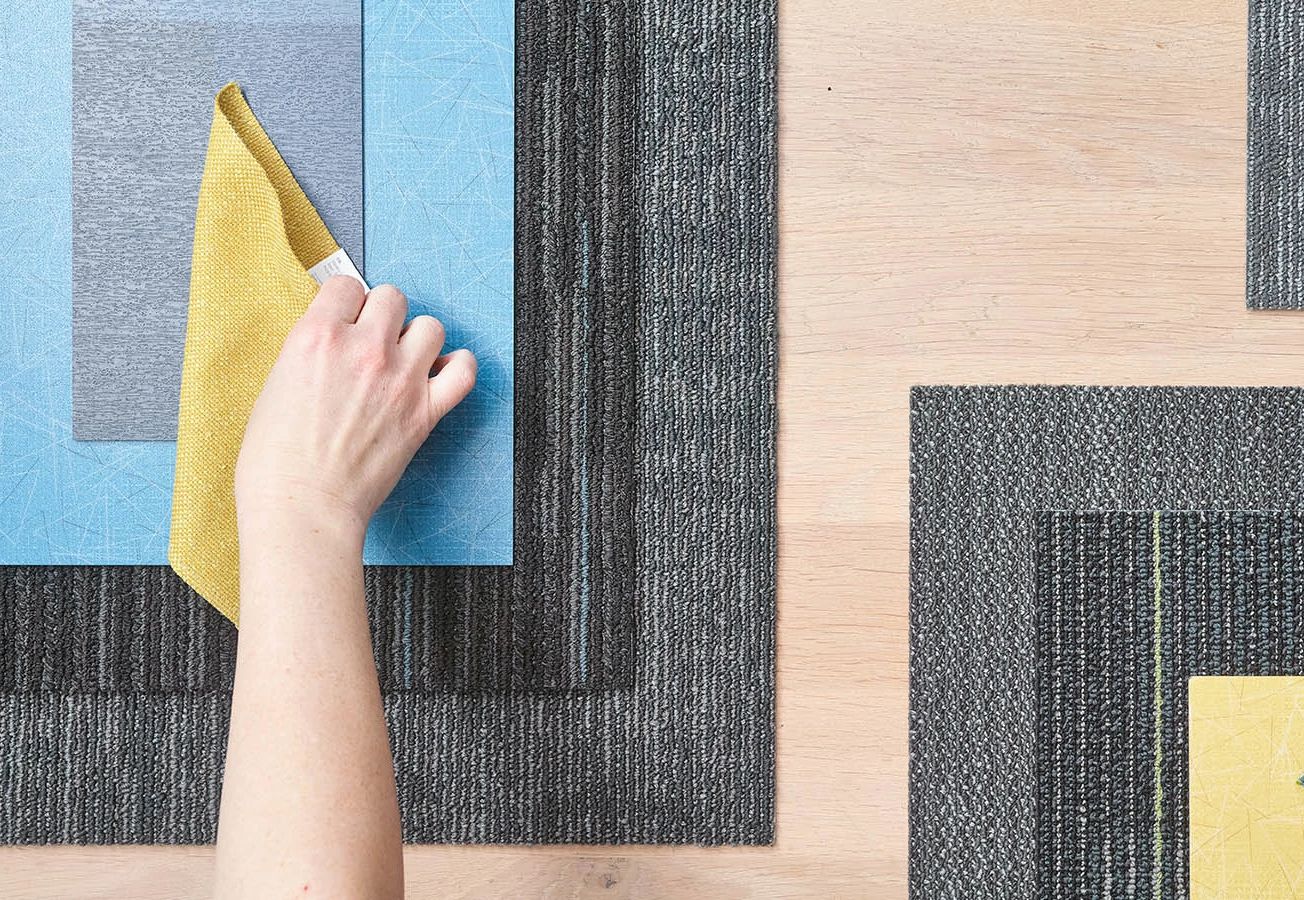 dd
Expedited delivery ensures the design is fast tracked for projects that demand fast turnarounds without compromising creativity.
About Quick Ship
To build a more diverse, just, and inclusive team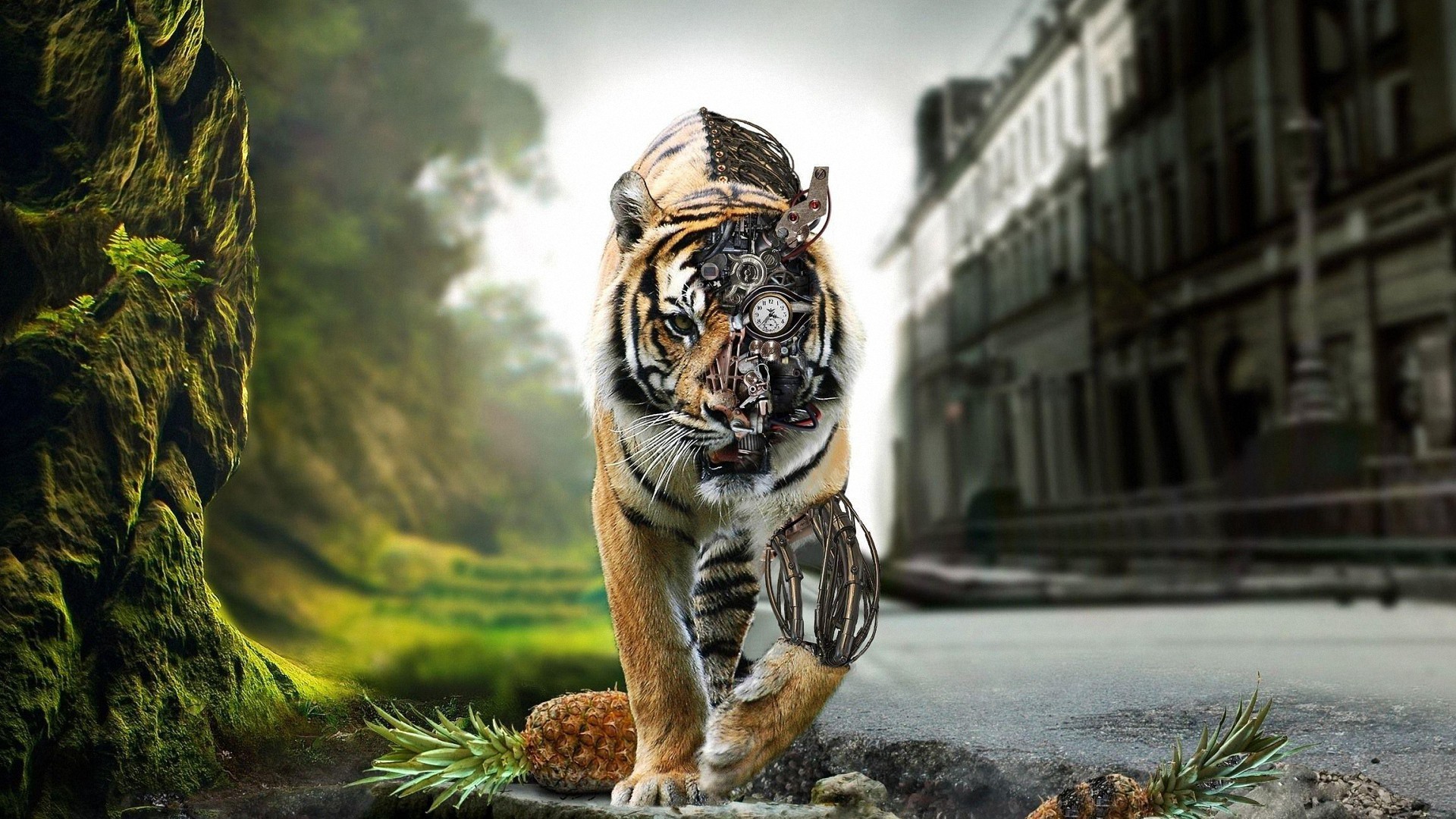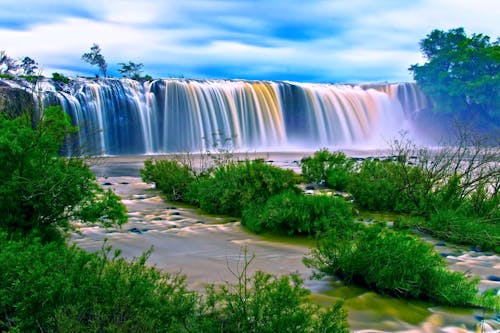 Previous
Next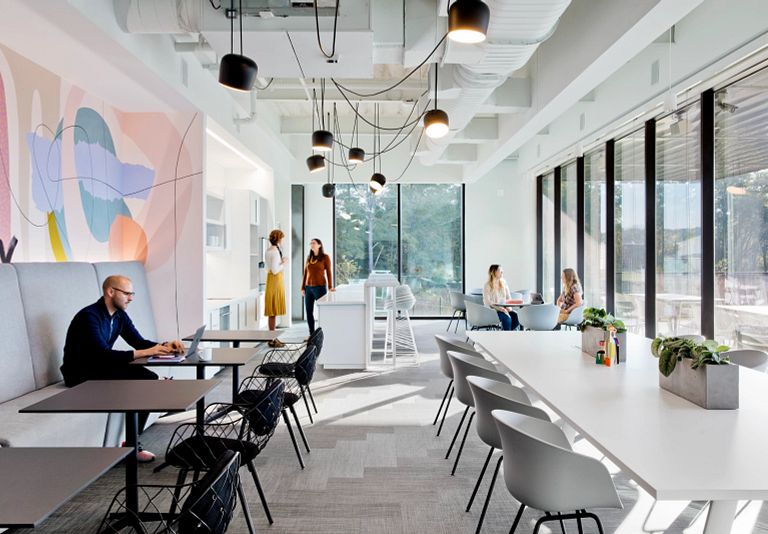 Shaw Contract Create Centre
Everything is Connected
Shaw Contract has been actively engaged in Cradle to Cradle design for more than 20 years, introducing the first Cradle to Cradle Certified™ flooring product in 1999.
LEARN MORE
How Can Flooring Change The Way We Learn?
A recent study reveals that the physical aspects of a classroom such as color, light, texture, and air quality could improve a student's learning progress by up to 16%.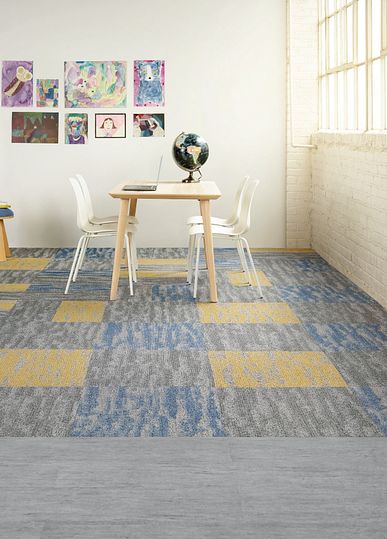 Solutions Designed For Today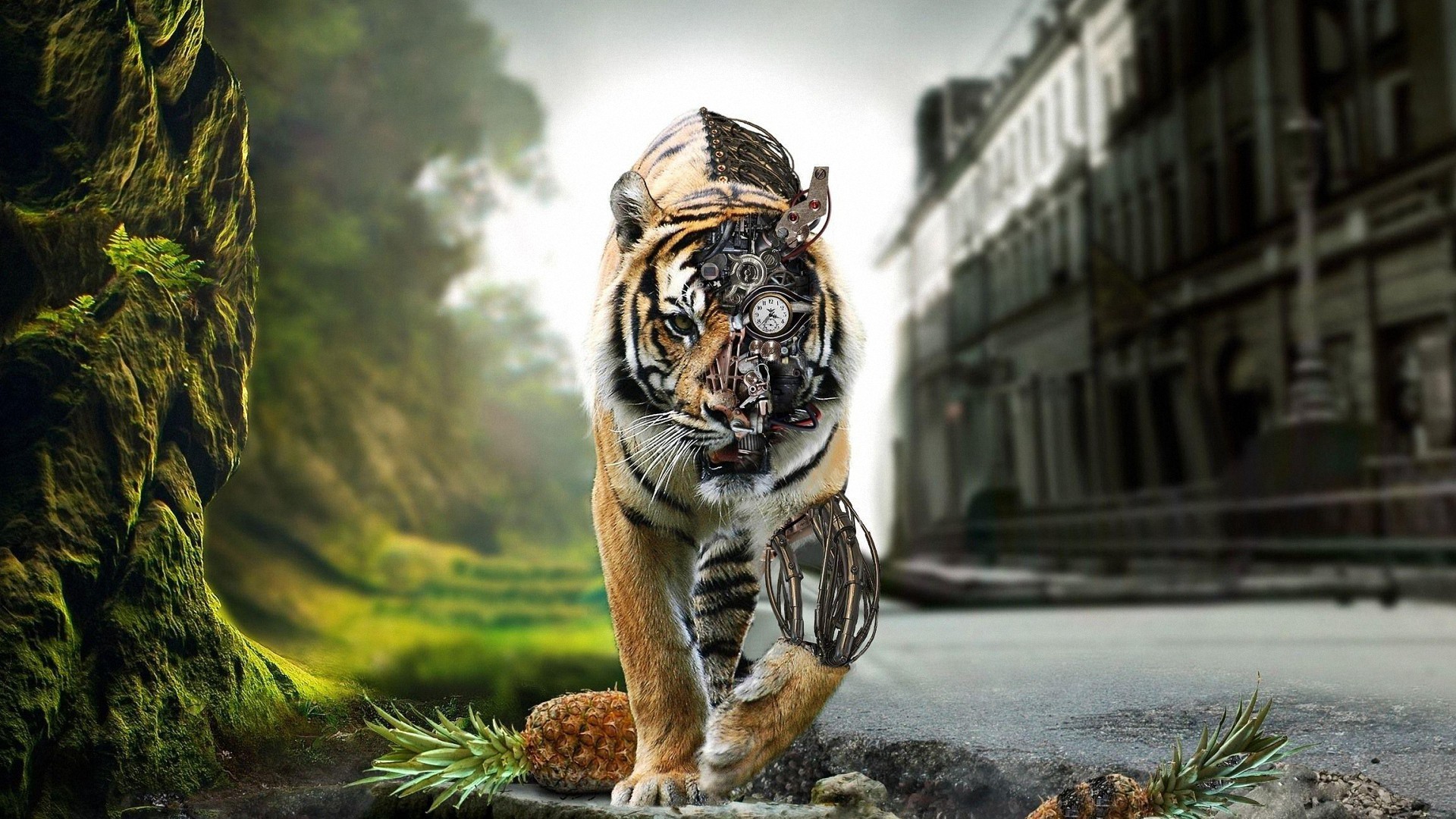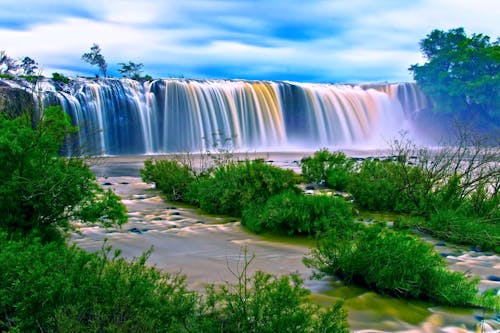 Previous
Next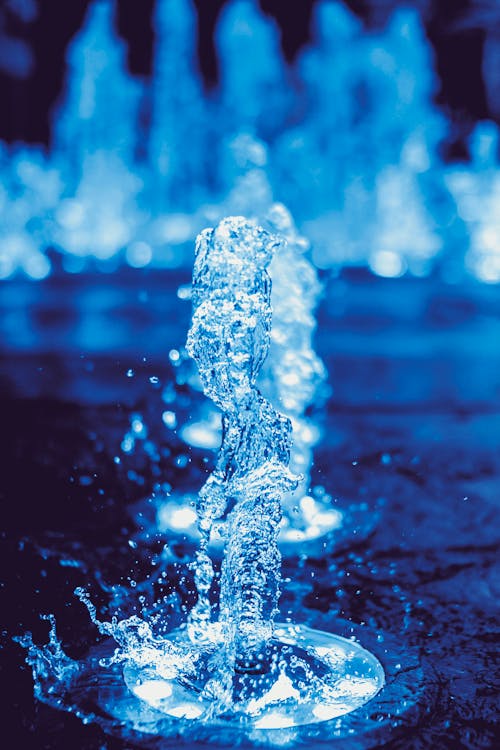 Previous
Next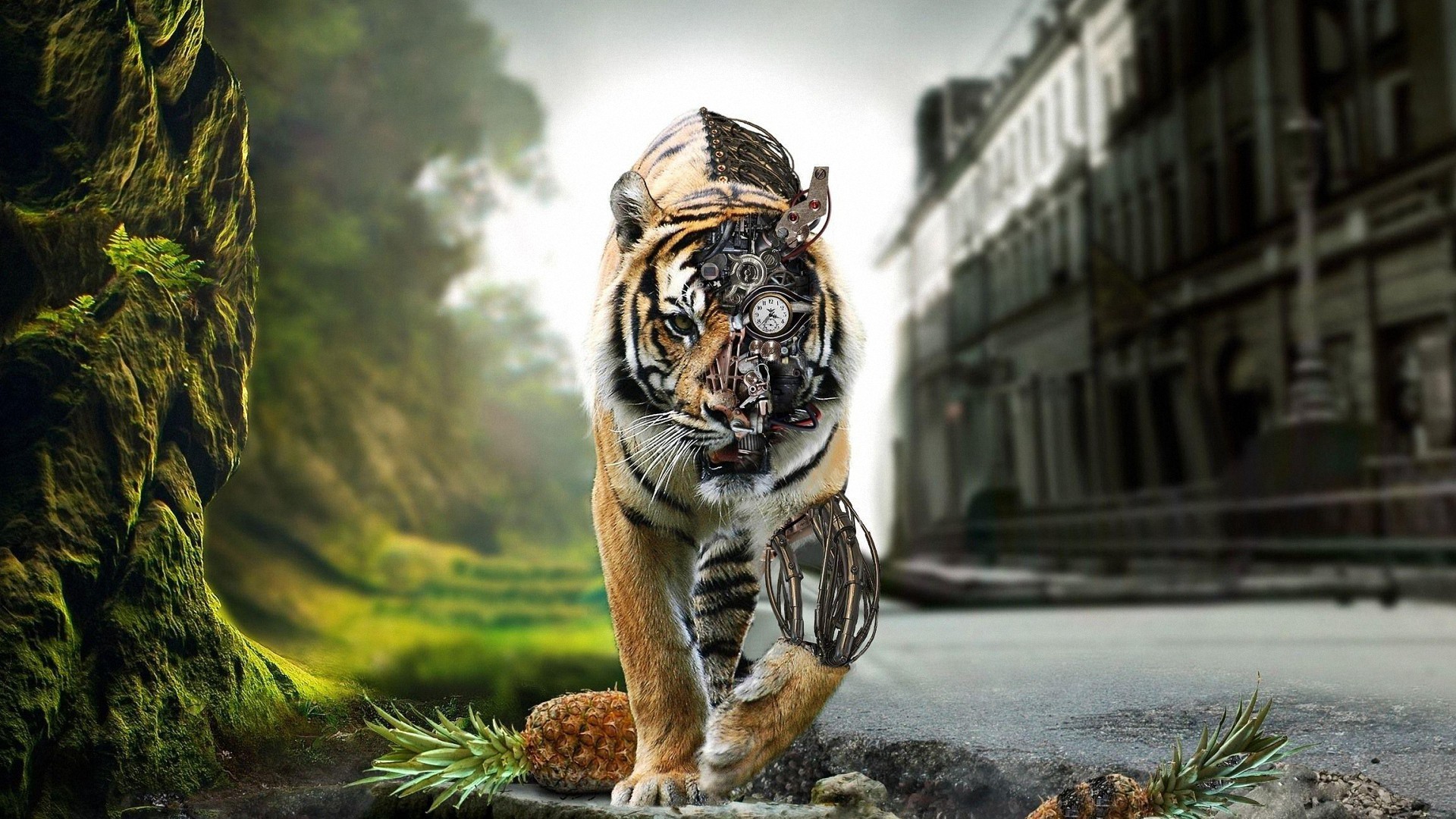 Previous
Next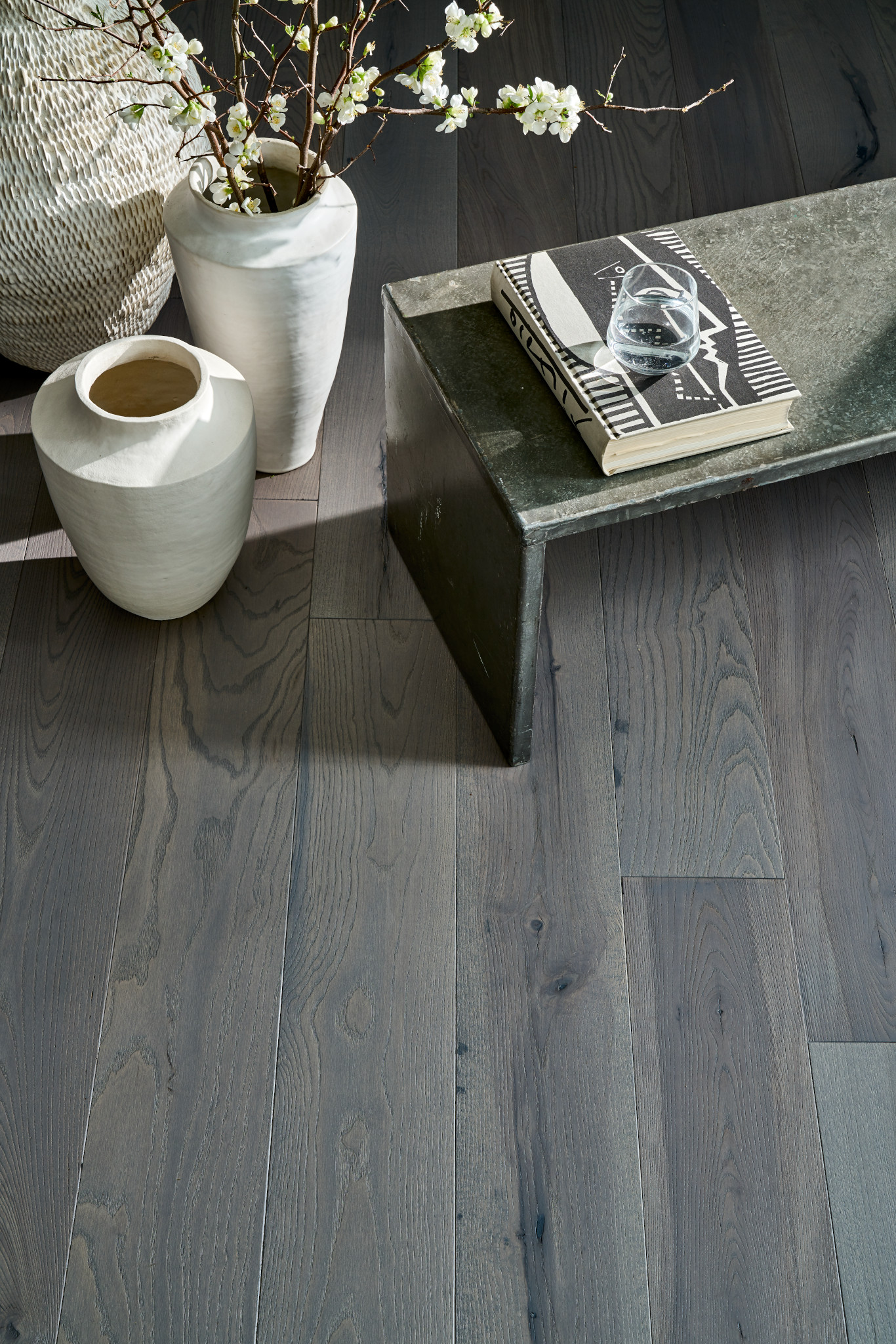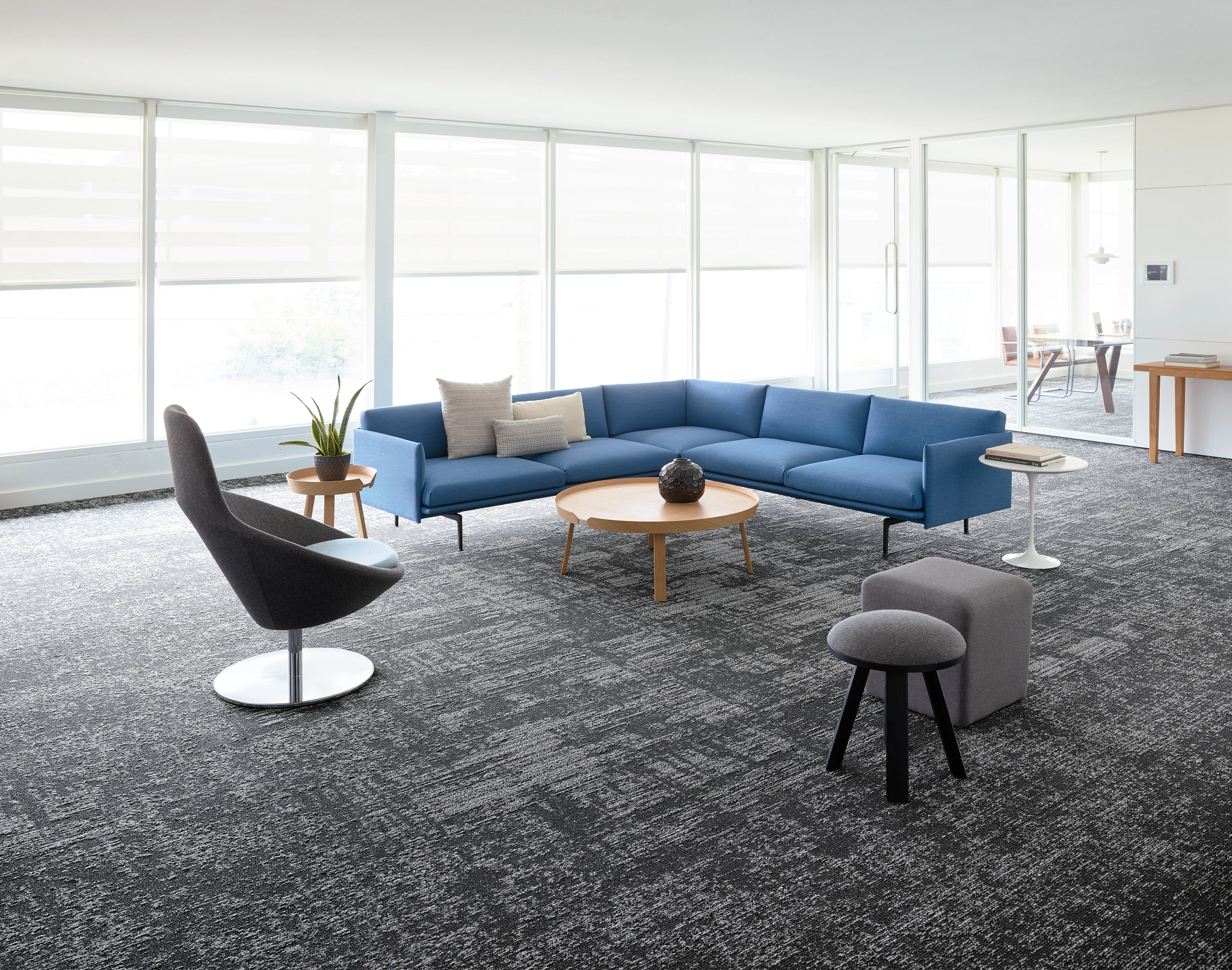 Item Description 1Item Description 1Item Description 1Item Description 1Item Description 1Item Description 1Item Description 1Item Description 1Item Description 1Item Description 1Item Description 1Item Description 1Item Description 1Item Description 1Item Description 1Item Description 1
Item Description 1Item Description 1Item Description 1Item Description 1Item Description 1Item Description 1Item Description 1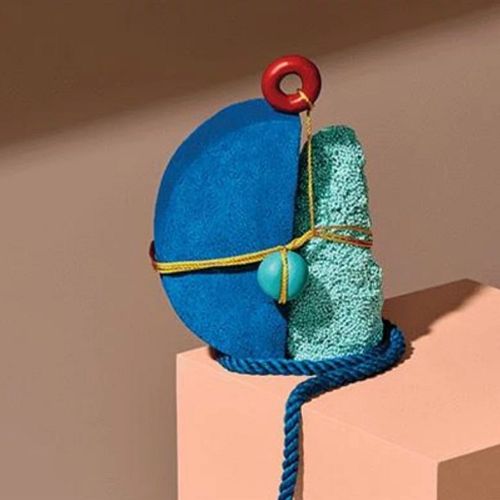 Item Description 1Item Description 1Item Description 1Item Description 1Item Description 1Item Description 1Item Description 1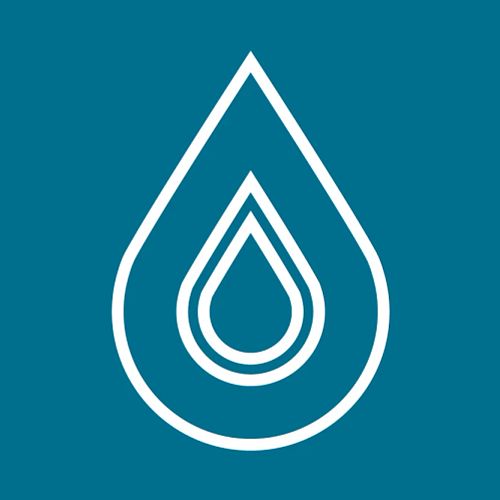 Item Description 1Item Description 1Item Description 1Item Description 1Item Description 1Item Description 1Item Description 1
Line one
line two
line three
Line one
line two
line three