The Future Lies in the Past
Inspired by the incredibly beautiful and impactful sand storms that originate in the Sahara and migrate across the Atlantic ocean into the Amazon basin, Journey is our latest collection that contemplates our past, our present, and our potential future, that calls to mind the smallness of our world and of the tangible connections that unite us.

Explore Journey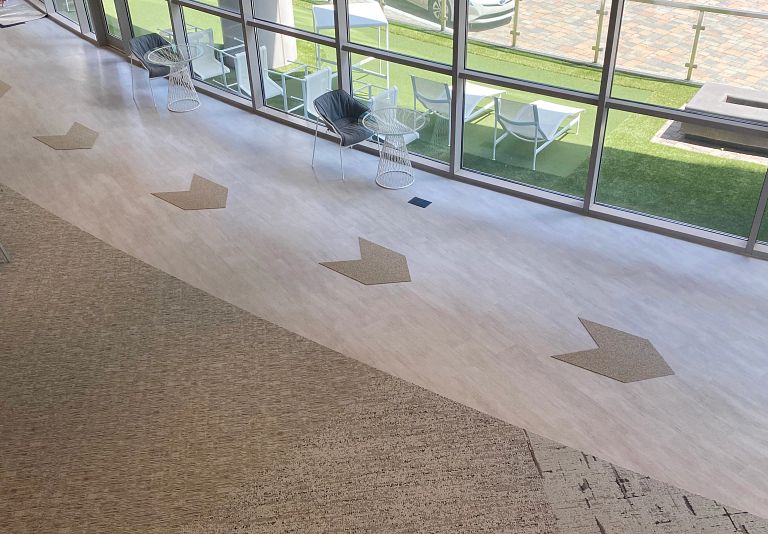 Return to Work (RTW)
Like many of you, we're planning for the return to our workplace with new strategies and protocols that help ensure our associates' safety and well-being. Just as WFH shaped a new normal at home, returning to work post-COVID will create a new normal in the workplace.
We've put together this RTW resource centre to ease the transition.
EXPLORE